Our Experience Is At Your Disposal!
With thirteen years in the catering and rental industry Beggars Banquet went through a transition. Now "Beggars Banquet Rentals, operates as a stand-alone business, while the catering business has moved to another location under a new name. The table settings are now my primary focus. We have our extensive inventory on display in our showroom and can easily dress a table for you on the spot. The beggars rentals "team" also includes some hard-working folks behind the scenes in the warehouse and behind the wheel. We all work together with a common goal of consistent attention to detail and solid customer service. We feel that we offer an interesting variety of options at fair prices; we also offer discounts to the trade.
"pleased to meet you and pleased to dress your table"​​​​​​​​​​​​​​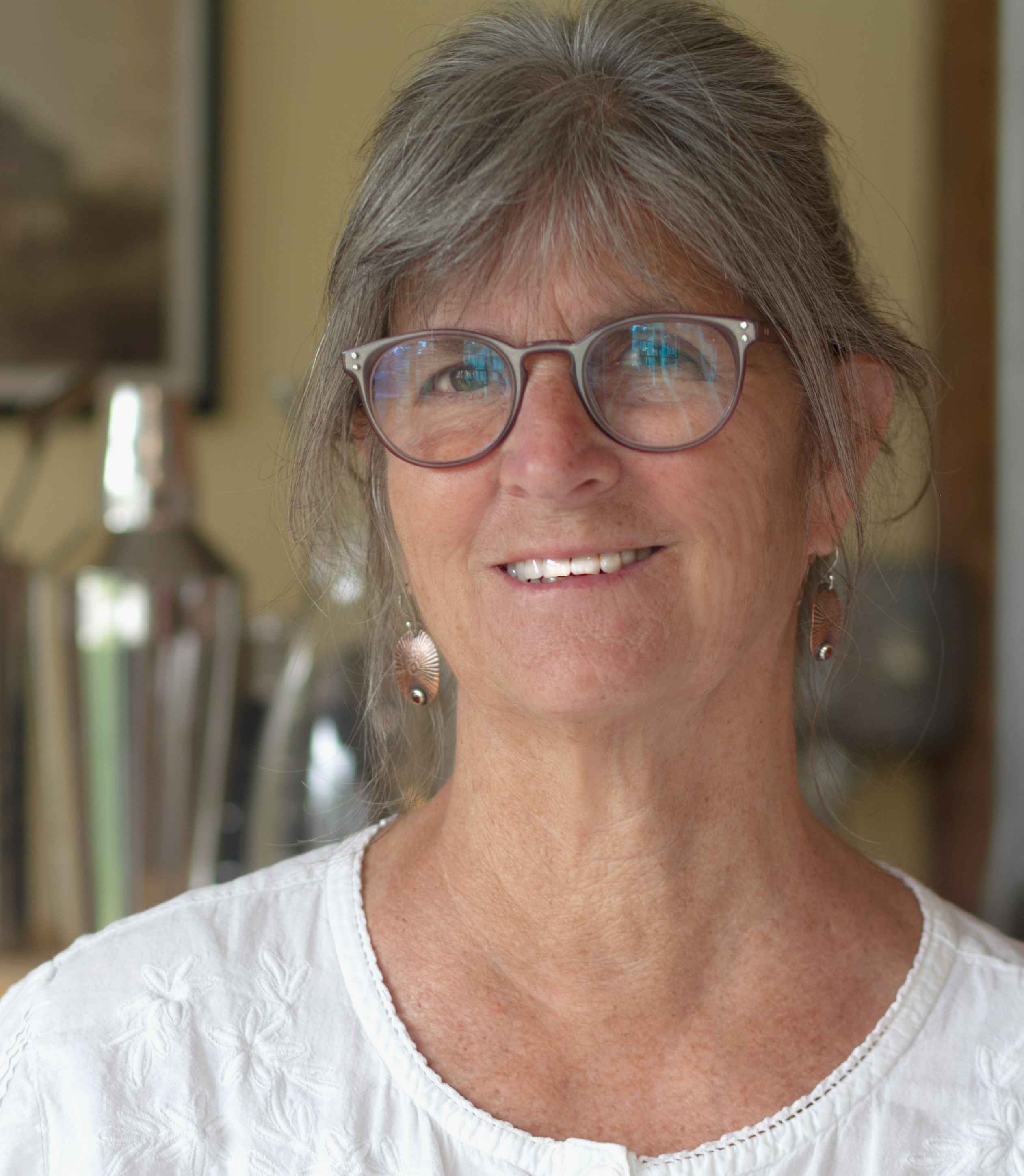 Owned and operated by Marty Van Santvoord, Beggars Banquet Rentals is located in the lovely town of Orange in the heart of central Virginia. An old brick warehouse, which originally housed a wholesale grocery in the 1930's, complete with brick interior and old wooden floors, is the location of our warehouse and showroom.
We place a huge emphasis on personal attention -
from the initial contact,
to the client consultation,
to the delivery of the product.
Each relationship is unique and important to us -
whether a bride,
an event planner,
a caterer.
We take pride in each relationship we form with our clients and work closely on every detail to create a plan to match your expectations!
Beggars Banquet Rentals, your Resource for
Special Event Tabletop Rentals in Central Virginia
Get the overall effect that you have been dreaming of!